Altria and Philip Morris Consider Reuniting to Face Post-Cigarette Future
Tobacco is on the verge of its biggest-ever deal, and it's not about cigarettes.
More than 10 years after splitting their operations, the world's two largest tobacco companies, Philip Morris International Inc. and Altria Group Inc., are in advanced talks about reuniting in a blockbuster deal that would be the largest since AT&T Inc.'s bid for Time Warner in 2016.
So why get back together after a 2008 divorce that came amid investor pressure on Altria, the maker of Marlboro cigarettes, to spin off its international business so the unit could focus on faster-growing overseas markets? The world has changed a lot in that time and the companies have been on different paths.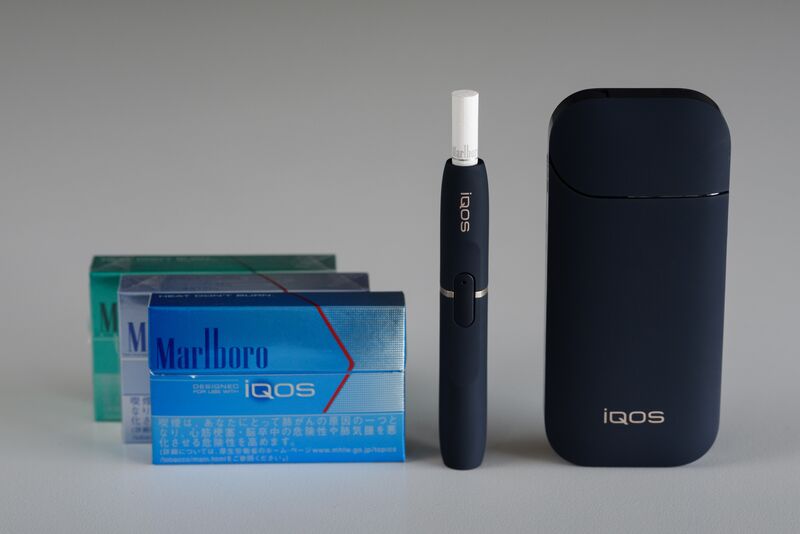 Altria Chief Executive Officer Howard Willard, who took the reins in May 2018, has put his stamp on the company, spending almost $15 billion in recent months to acquire stakes in prominent vaping and cannabis companies. It was the latest attempt by the cigarette maker, which still holds a 10% stake in beer giant AB-Inbev, to push itself into faster-growing businesses.
Source Story and Image: Bloomberg